DERIVED FROM OPULENCE
The origin of professional cold-pressed hemp seed oil infused hair care collections in balance with nature's most coveted plant-based beauty ingredients.
#FindYourWellness
What's Your Hair Type?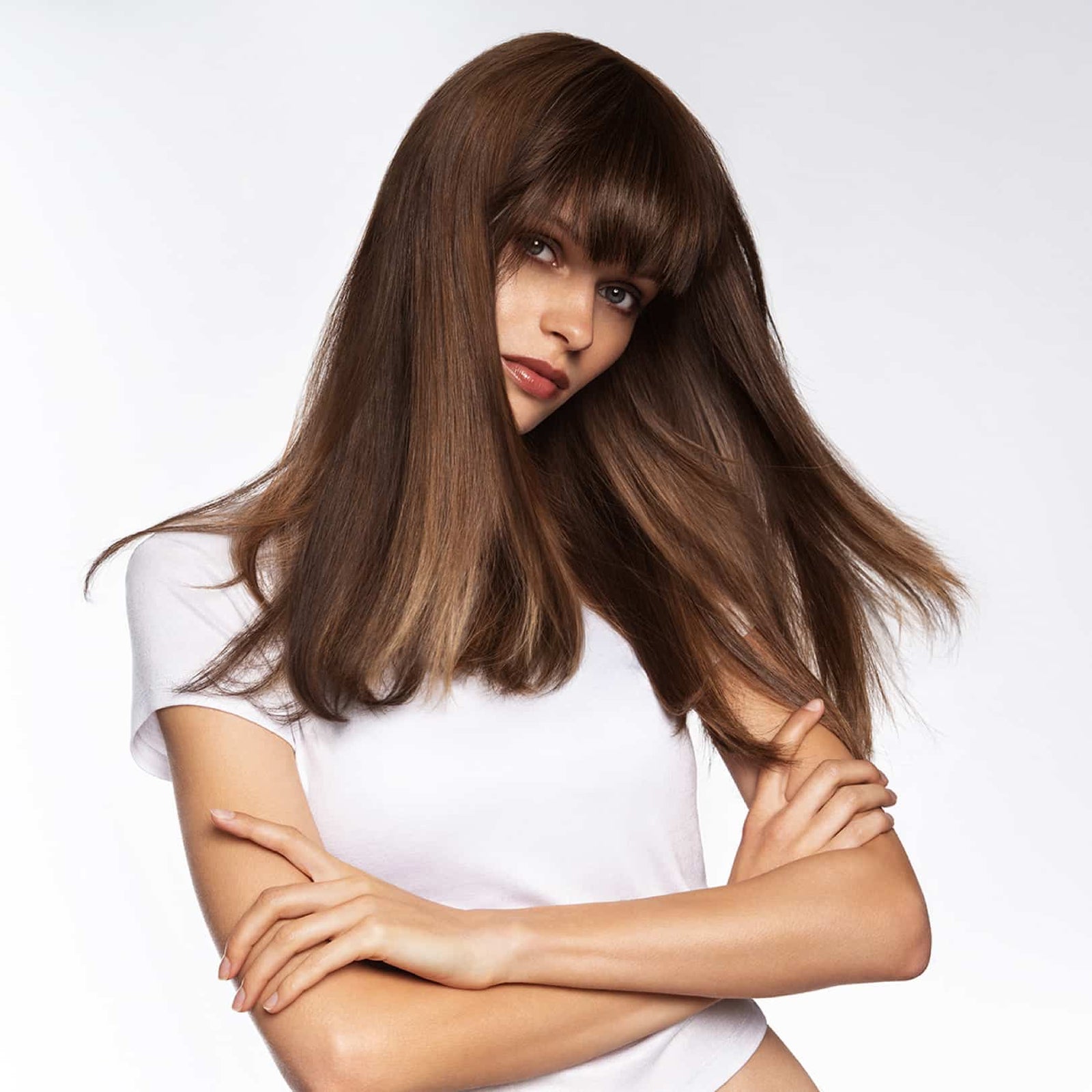 Straight to Wavy
The Intensive Collection is a recommended anti-breakage regimen infused with organic cold-pressed hemp seed oil for straight, wavy, and all hair types.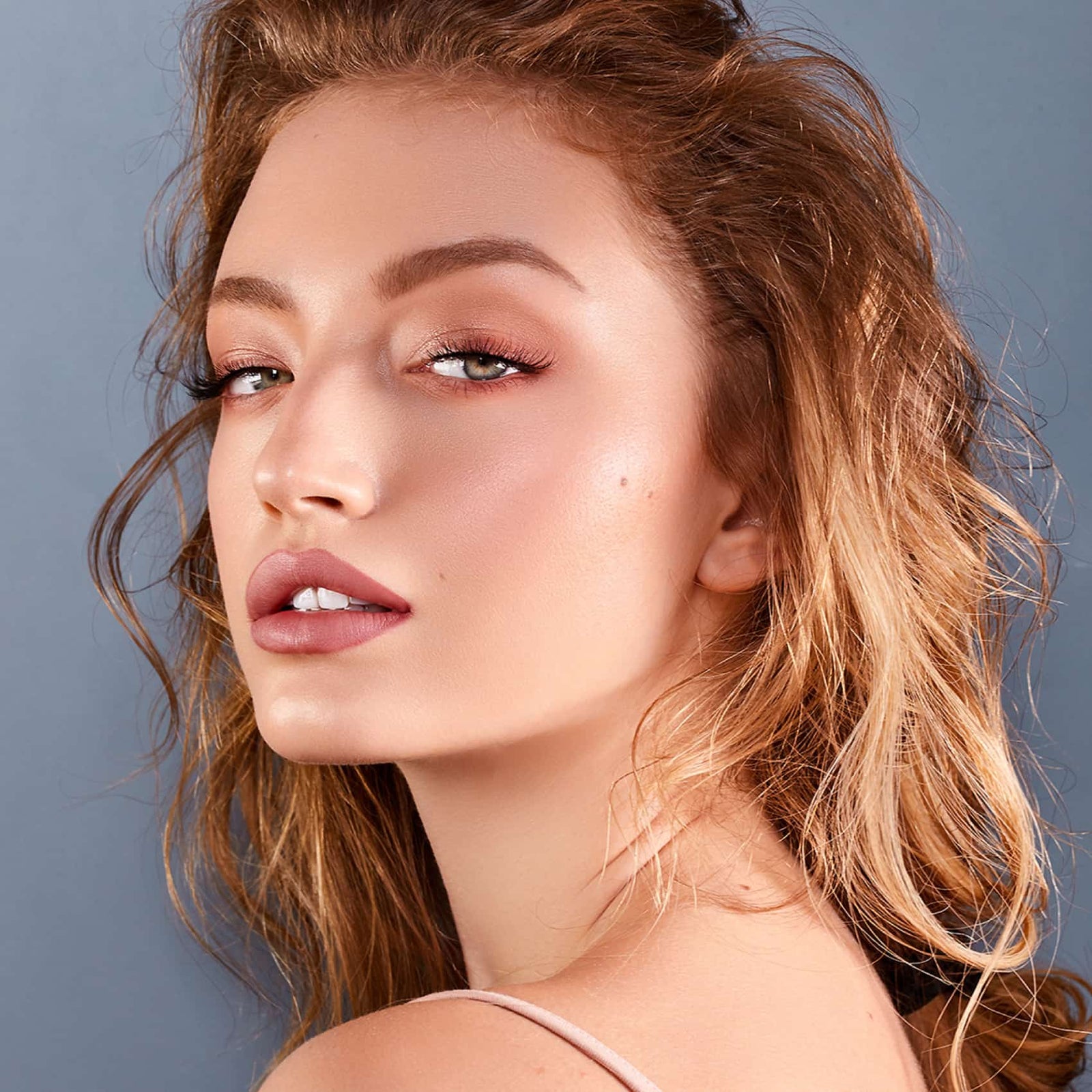 Damaged OR Color Treated Hair
The Wellplex Collection repairs and rebonds damaged hair types with organic cold-pressed hemp seed oil, fiber-plex, and hyaluronic acid.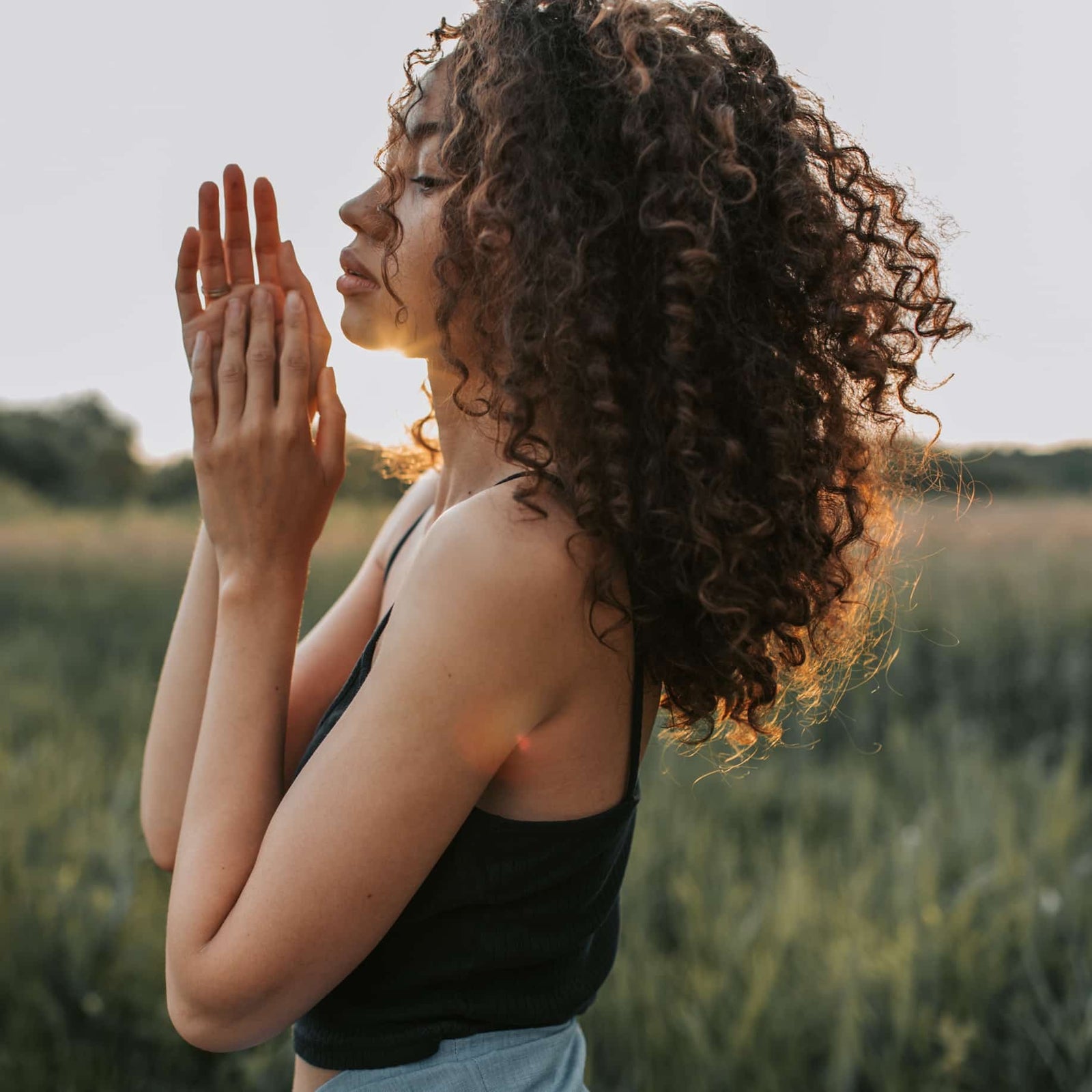 Curly to Coily
The Hydration Collection, for curly and coiled hair types, replenishes and hydrates hair with unmatched benefits of superior plant protein & organic hemp seed oil omegas 3, 6, & 9.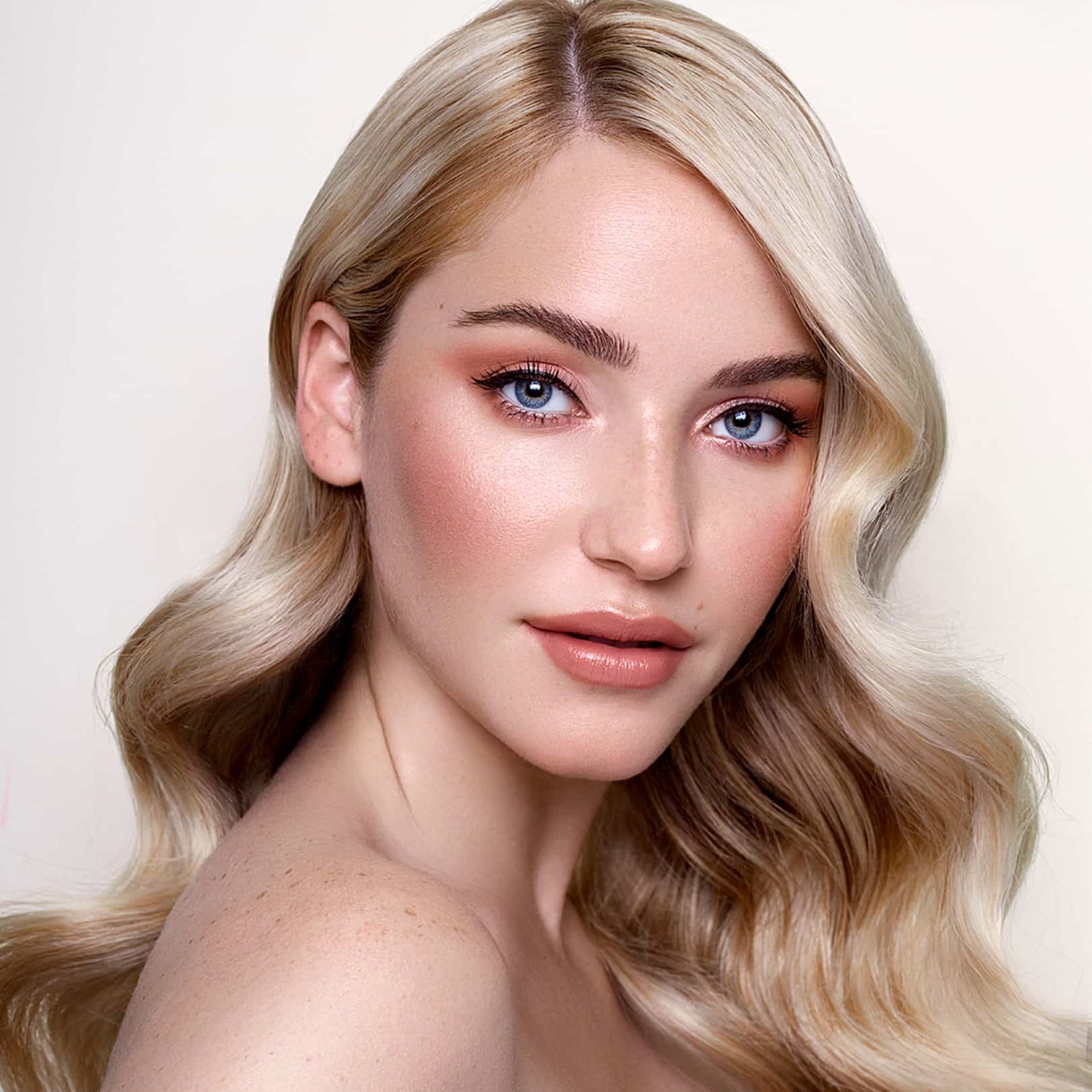 Platinum Blonde & Silver
Enrich and tone your bleached hair, platinum hair, or silver hair with our advanced botanical violet collection infused with micro-capsule technology.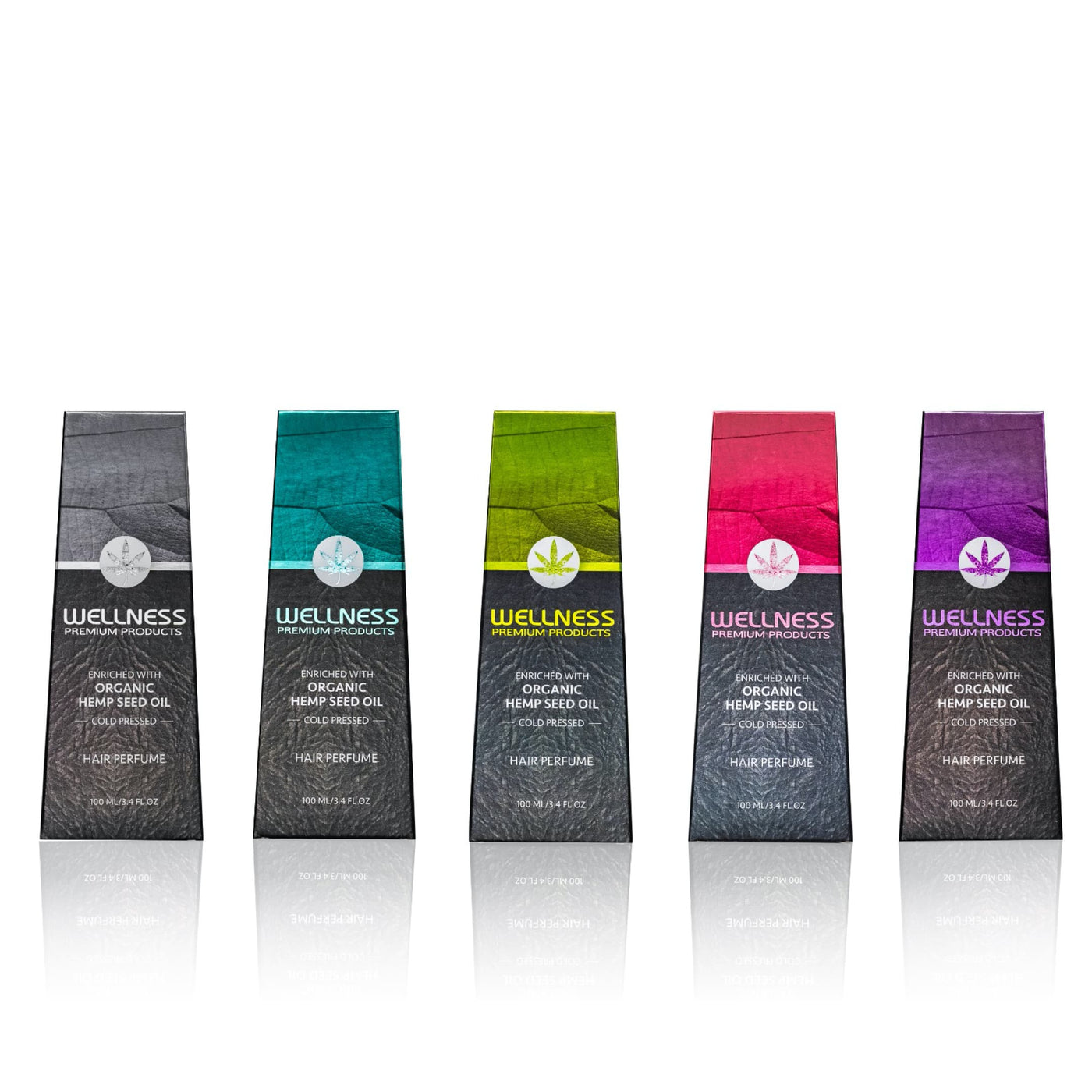 New Release
Hair Perfume
Wellness Premium Products Hemp Hair Perfumes are delicate mists infused with hydrating organic cold-pressed hemp seed oil and strand-boosting botanical ingredients that enhance hair health, shine, and smell divine! 
Matte Black Glass Bottle | 100ml
Fragrances last up to 24 hours